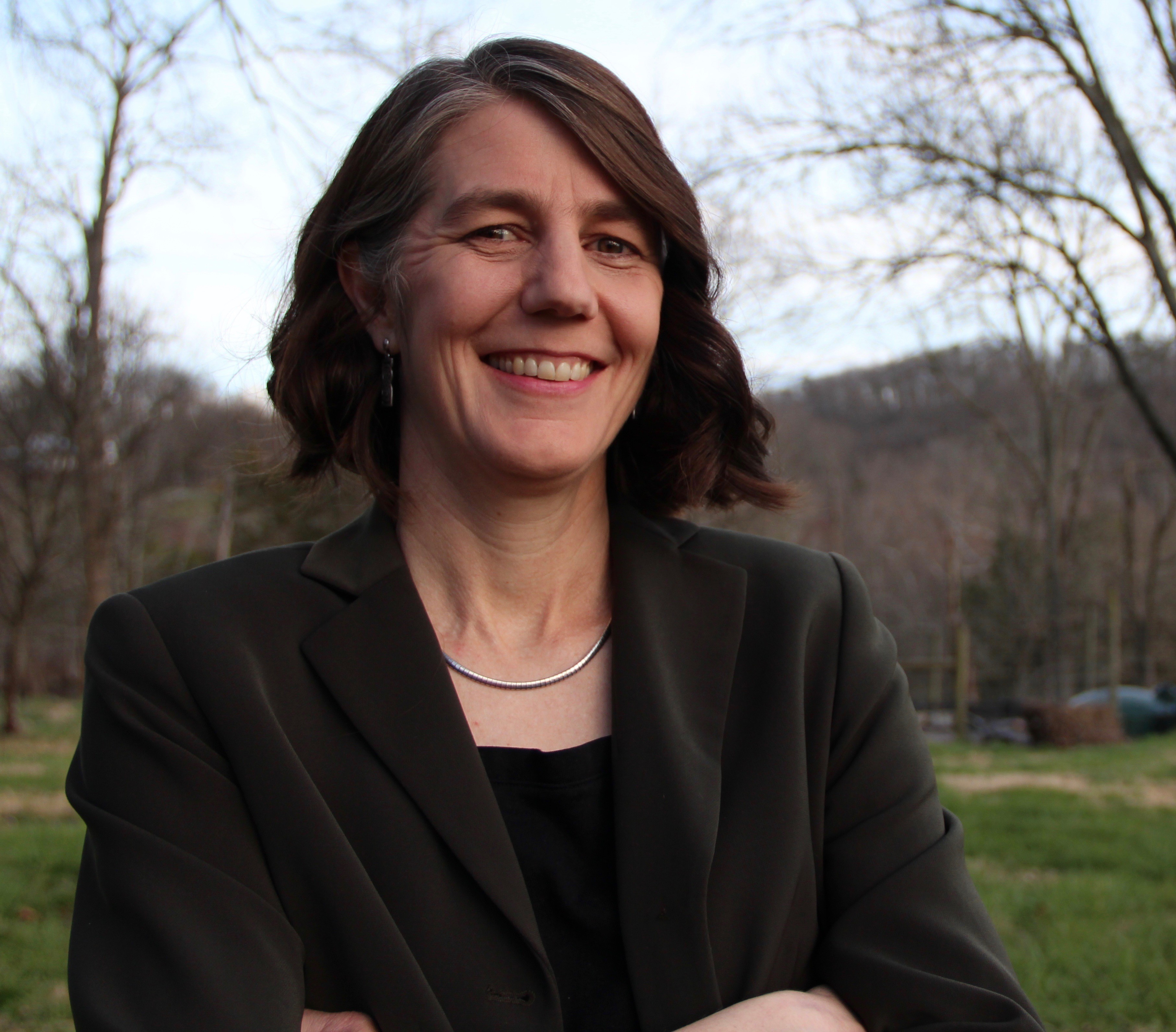 Associate Professor of French
As a French professor and documentary film scholar, I spend a lot of my time thinking about stories people tell in order to share their experiences of the world with others. I grapple with questions about truth, reality, and authenticity, as well as ethical questions associated with non-fictional forms. These questions pertain directly and urgently to our own mediated relationship to the real world. Some of the pleasure in my work comes from the fact that I get to speak, read, teach, and write in French, a non-native language that at some point along the way, became an essential part of me.
Who I am also has a lot to do with students. I believe passionately in students as individuals, each with a unique voice. I want each of them to discover that voice, and ultimately, to be heard. That's why scholarly and creative writing, digital storytelling, digital media creation, and web design are often woven into my courses. If I'm teaching in French, I love the moments when students realize that their "foreign" language is no longer foreign at all: it's essential to who they are and what they want to say. In all my courses, I hope students will experience a shift in perception: of themselves, of others, of past events and future possibilities. This involves careful thought about what they read, see, say, and do; work that embodies precision and rigor; and a deep desire to establish a creative presence in the world.
I came to the Engagements because I am excited by the challenge of designing transformative courses for first year students. I am also inspired by the prospect of working with a group of creative faculty willing to teach outside and beyond the limits of their home disciplines. I hope our shared questions will set the stage for students' engagement with their own stories, and will spark long-lasting curiosities, questions and passions. Ultimately, I want their voices to be heard in a world to which they do not strive to conform, but which they seek to remake, according to their own values, purpose, and principles