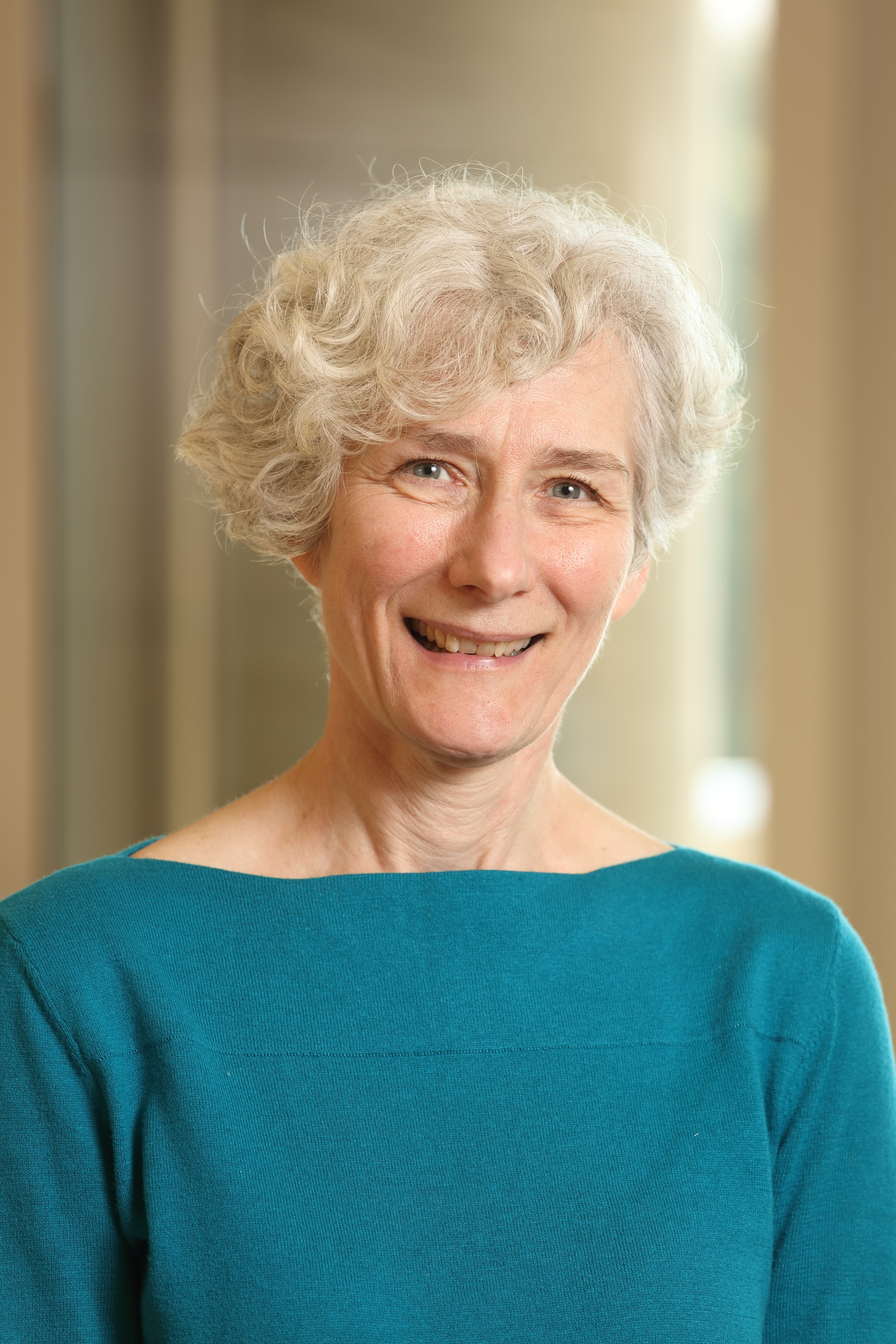 Associate Professor of Biology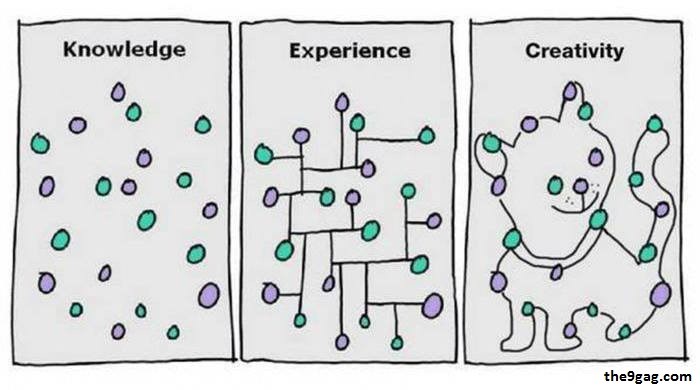 This cartoon, which lives pinned above my office desk, describes the essence of being a scientist.  I originally posted the cartoon to inspire graduate students as they embarked on journeys of discovery.  But it could easily be tacked to the artist's easel, accompanying a linguist's recordings or an economist's spreadsheet, or tucked into a physician's pocket guide.  Its message offers a useful guide to any future "solutions architect", especially undergraduate students beginning the journey of a liberal arts education. Gain knowledge; build connections from the power of experience; create/innovate/solve.  The opportunity to participate with the College Fellows in helping first-year students become curious, to question and to think critically and creativity is certain to be both challenging and invigorating. 
I am a cell biologist with a love passion to understand how cells, the smallest living "unit" of most organisms, live and function at the molecular level.  I tease out the strategies cells use to move from place to place, morph from one shape to another and divide to make new cells. Much of my empirical work involves watching living cells and their behaviors. The microscope offers incredibly gorgeous visual effects, but also requires rigorous, sometimes tedious, quantitative analyses in order to gain meaning from the observations and to make new discoveries.  The approaches I use in my research align closely with the Empirical and Scientific Engagements, but also easily touch on elements of Engaging Aesthetics from the practical (designing figures for publication) to the sublime (a cool image hanging in New Cabell Hall).