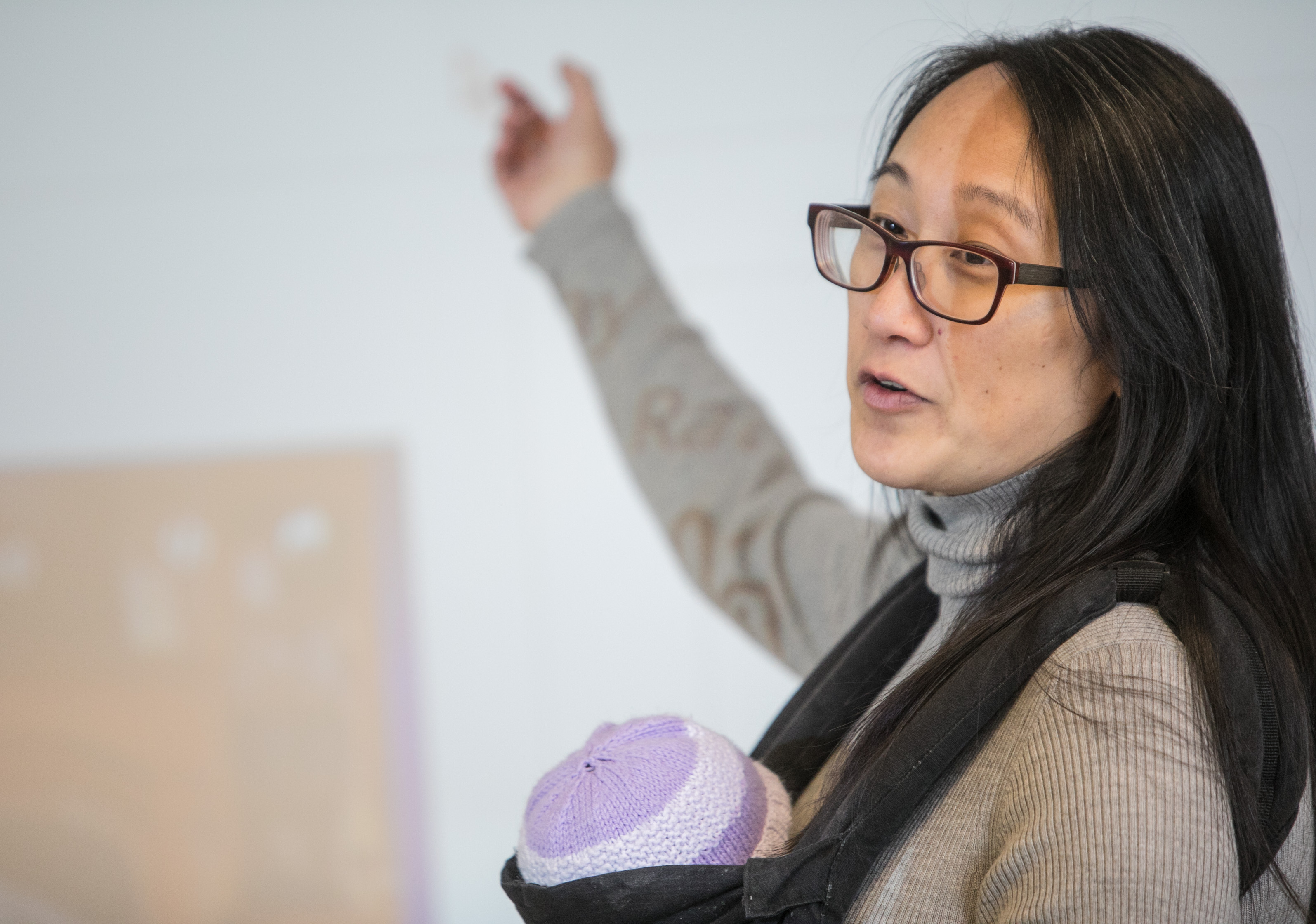 Associate Professor of English
I view the Engagements courses as an extension of my ongoing study of race and ethnicity in the U.S. Before joining the College Fellows, I had already taught general courses in Asian American Studies, in American Studies in general, and on particular topics within these fields such as racial performance, censorship, the Vietnam War, and American exceptionalism. I wanted to bring ideas from these upper level courses to a broader audience.
Because of my training as a film and media studies scholar, I always draw on examples from movies, television, the internet, popular music, and the news media. I think these cultural materials help us imagine the beliefs and attitudes of people unlike ourselves, whether separated from us by time, by place, or by race, gender, sexuality, class, or disability. Even though we are surrounded by popular and visual culture, we don't often think critically about these texts, and the combination of film/media studies and race/ethnic studies gives us many tools for rigorously engaging with them.
I hope to relate to students in the Engagements courses not only by connecting with the kinds of culture they already know and care about, but also by introducing them to new images, sounds, and ideas that will help them understand the world around them, at UVA and at large. I want students to feel personally connected to the ideas we encounter, and at the same time, to challenge their notions about what makes up our identities and how these identities came about, historically, politically, and socially.