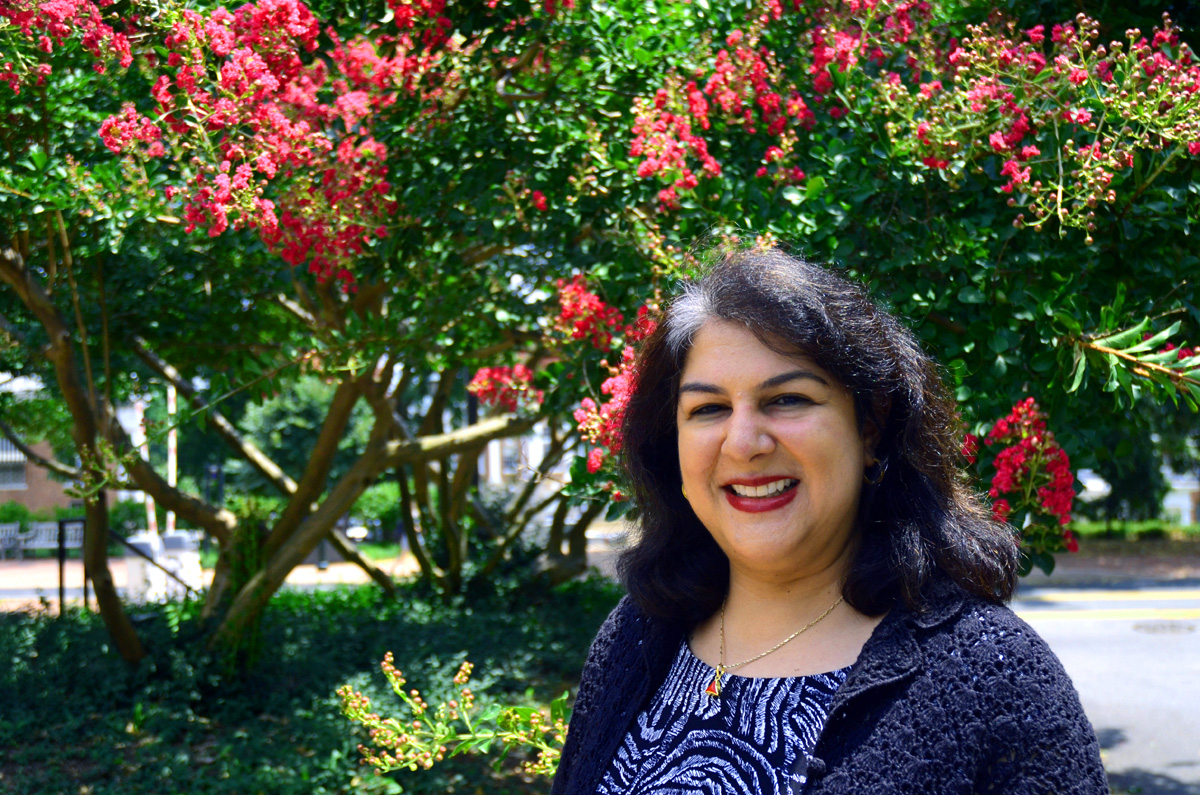 I've always seen popular culture as a site where heroes, aliens, sexualities, nationalities and citizenship, and history are negotiated on a daily basis. As an avid consumer and fan of visual culture such as comics, television, and film, and literature and as a teacher, I believe media culture offers an accessible entry to explore issues and ideas that engage all of us on both a personal and professional level to live in a culturally diverse world.  
Outside of teaching, I am also an academic advising dean in the College of Arts and Sciences and I talk with students about their course and major selection, resources at the university, and plans towards graduation.  I teach classes on comparative race and media studies such as Racial Borders and American Film, and Asian American Media Cultures as well as classes on gender and sexuality  and the graphic novel. In my research, I write about and am interested in how Asian Americans and South Asian Americans are represented in the media such as through racial performance such as an accent and also produce cultural productions (literature, theater, visual culture, and digital media) that have shaped and developed American culture.
I wanted to be a College Fellow because I like working first years at UVA and enjoy talking with my colleagues about ideas about teaching and learning. I am excited to be part of creating an interactive first year experience that includes activities across the disciplines sets the stage for how learning and participating in a liberal arts curriculum crosses multiple boundaries and fosters interactive thinking and cooperative culture that is vital to undergraduate success in college and beyond.