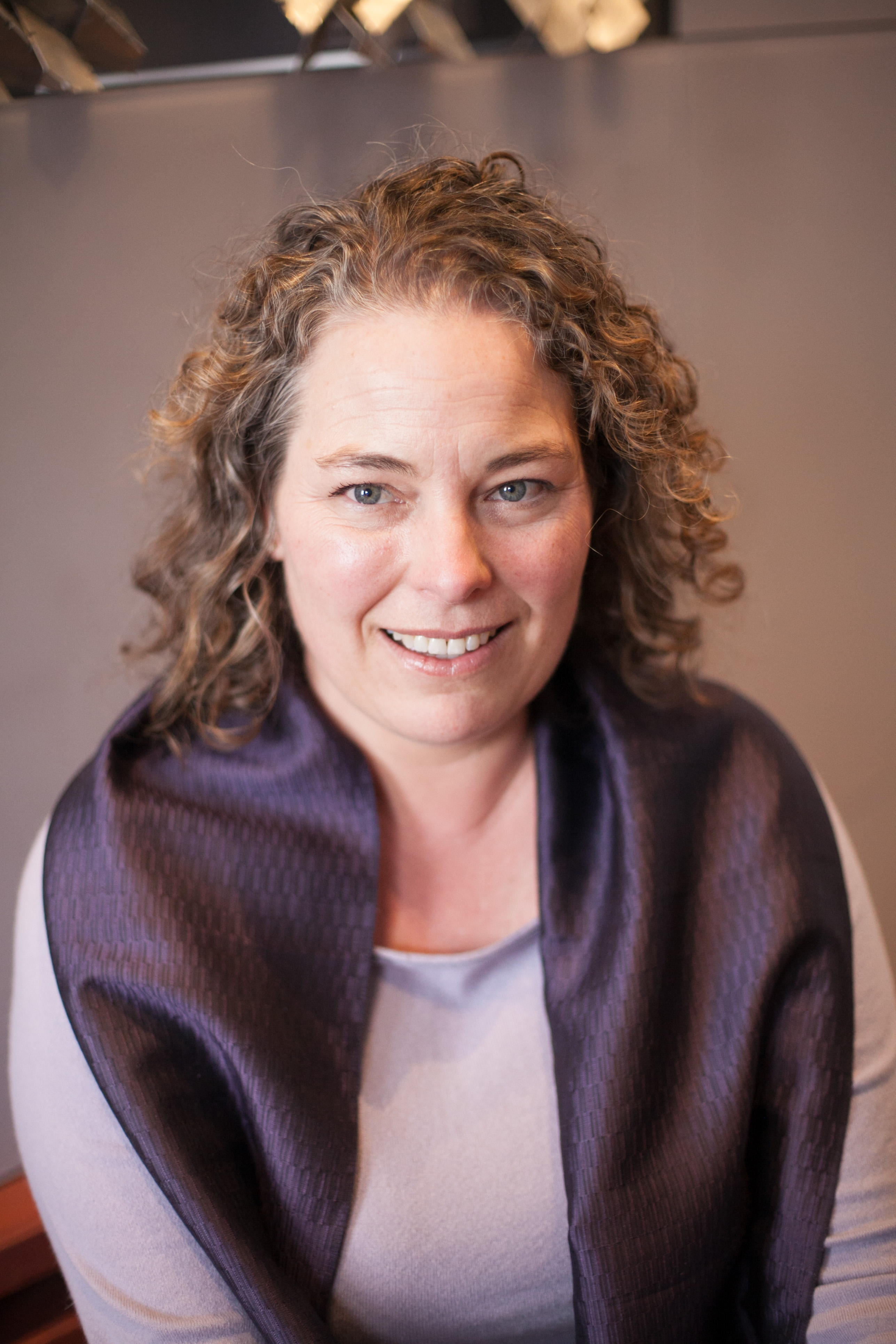 Co-Director of the College Fellows & Associate Professor of Art History
An art historian by training, I was drawn to the work of the College Fellows and to the Engagements curriculum as a creative, innovative approach to rethinking the general education experience at the University of Virginia. I am tremendously excited about the College Fellows Program, an extraordinary opportunity to harness the deep, disciplinary expertise of UVA's exceptionally devoted scholar-teachers working together to pose larger questions that transcend familiar disciplinary boundaries.
To this end, the new Engaging Aesthetics courses that we've designed will help students become sophisticated consumers and creators of texts, images, and ideas, developing skills that will provide an essential foundation for their undergraduate experiences across the arts and sciences and for their lives beyond UVA. Engaging Aesthetics courses provide an ideal opportunity to explore the enduring power of one of the key insights of the 18th century: art has the capacity to act upon, inspire, and even transform, its viewers.
Since joining the College and Graduate School of Arts & Sciences faculty in 2007, I have participated in the Pavilion Seminar program and have taught art history courses at all levels of the undergraduate and graduate curriculum. My research focuses on 18th- and 19th-century European art, art writing, and aesthetic theory. My first book, Ingres and the Studio: Women, Painting, History, focused on 19th-century French artist J.-A.-D. Ingres. My current research explores artistic encounters with ancient figural sculpture in the century after the discoveries of Herculaneum and Pompeii in the 1750s.