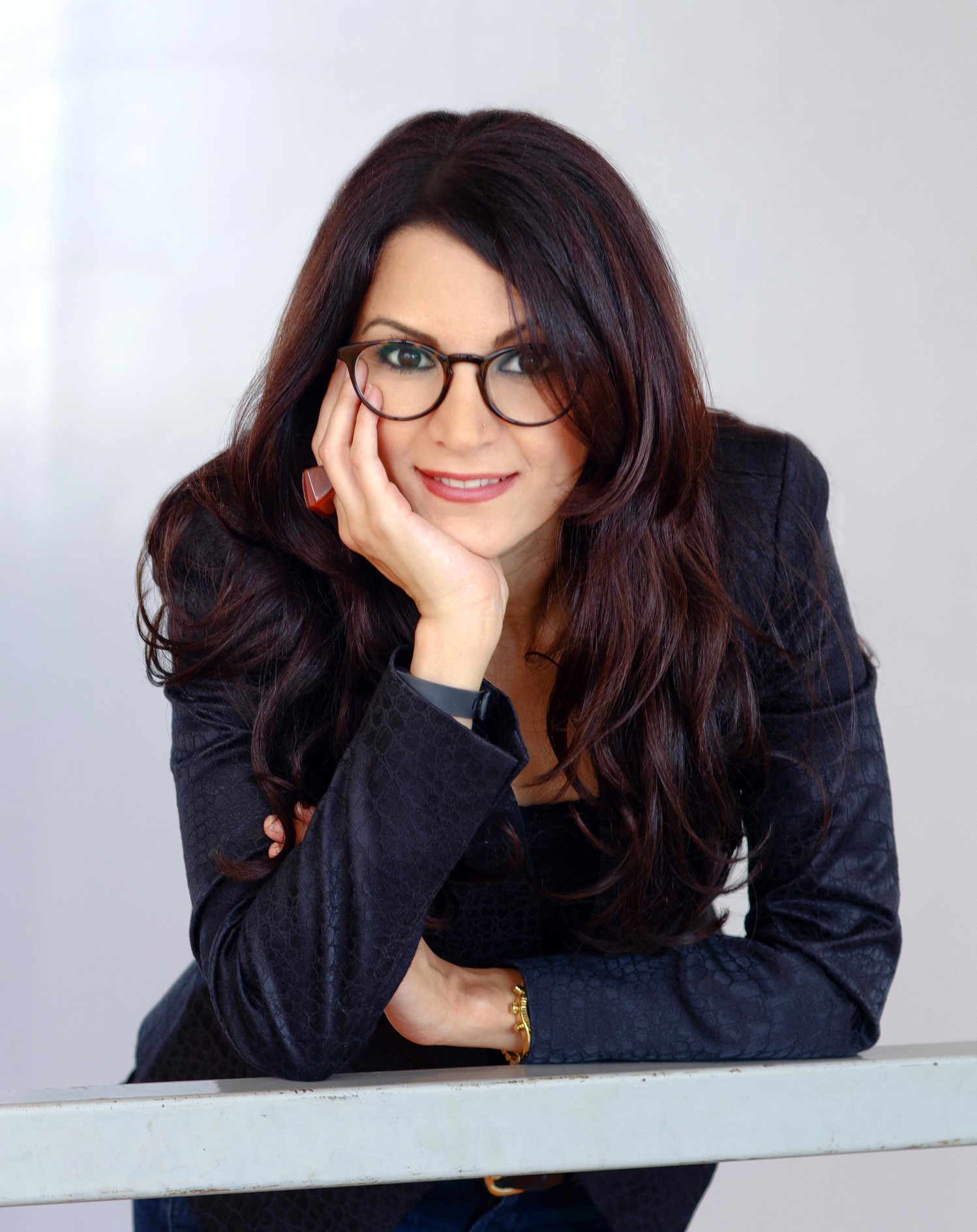 Assistant Professor of Digital Media Design, Department of Drama
I believe the Engagements courses offer a unique and transformative educational experience that fosters independent learning, active participation, and critical and reflective thinking. My scholarly work and creative practice is centered on transdisciplinary exploration and critical examination of the confluence of visual communication and emerging media in the 21st century, and my pedagogy reflects my artistic practice and scholarship. I believe in empowering students to understand the sociopolitical and cultural implications of technology and to experiment with the ways by which new media can enhance and reimagine narrative, performance, and personal and creative forms of expression.
I strive to equip students with strong foundations in media literacy, theory, and practice while introducing them to emerging media as spaces for creation, reflection, and speculation. As an assistant professor of digital media design in the College's Department of Drama, I work to continuously find new ways to connect technology to students' creative ingenuity and help them develop critical perspectives on new technologies and artistic practices.
I apply an interdisciplinary framework to my research, combining semiotics, visual studies, media theory, and cultural studies to examine the power and impact of online images upon cross-cultural and cross-political life in the networked age. I have exhibited work in numerous exhibitions and have programmed, curated, and served as a juror for several film festivals and art exhibitions. In 2016, I served as the conference chair at ACM SIGGRAPH, the world's largest, most influential annual conference on the theory and practice of computer graphics and interactive techniques.