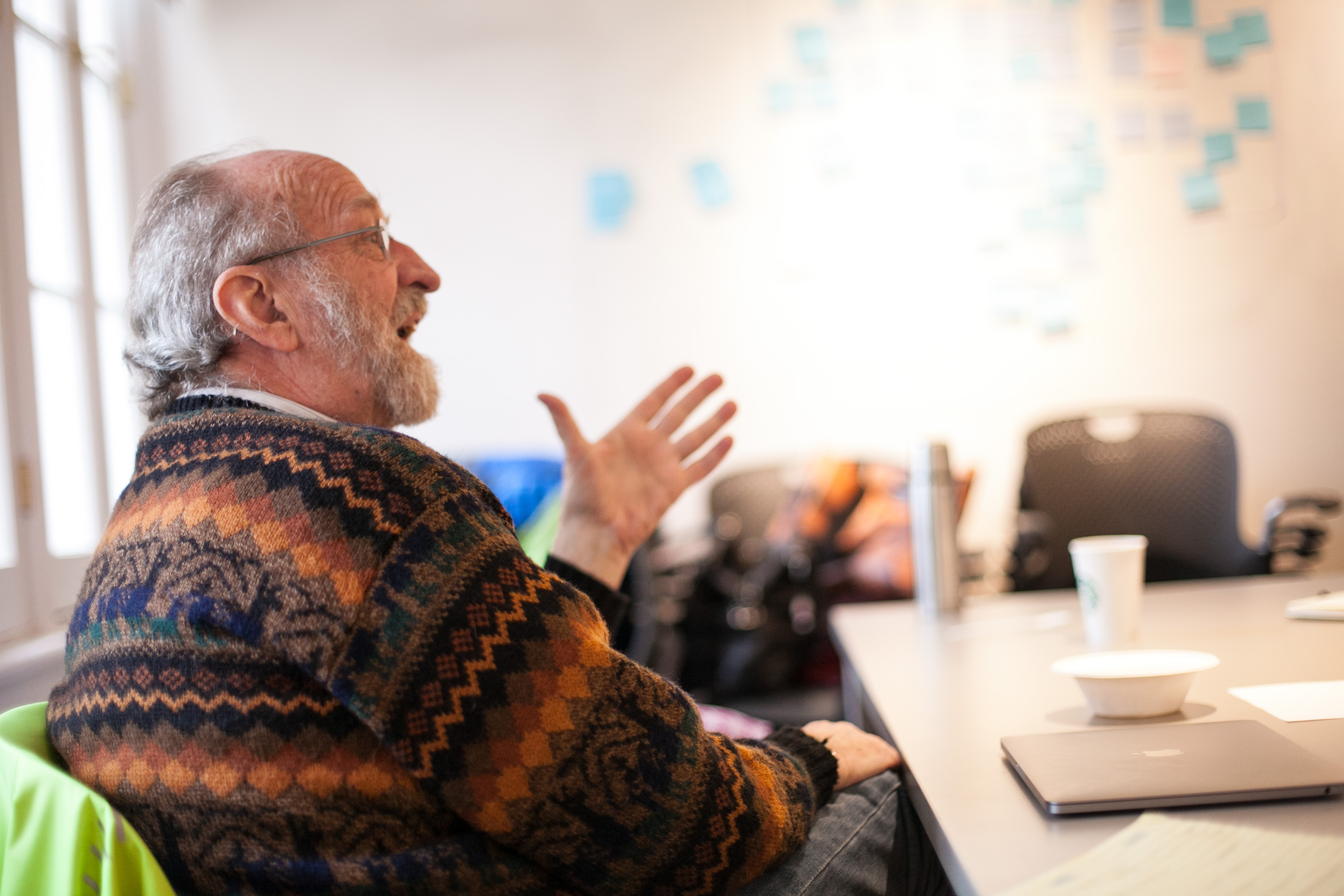 Associate Professor of History
I came from Colombia and Mexico to teach the liberal arts in the United States, the nation that knows them best. I have been involved with the liberal arts in my specialized undergraduate courses on Latin American history for more three decades at the University of Virginia. How do hierarchical and deeply conservative societies, we ask, seek to build enduring order? 
The Engagements offer me the opportunity to teach the liberal arts more broadly as ways in which our American and international students can think about themselves and their places in this nation's democracy and in their expanding globalized world. I view the Engagements as a once-in-a-lifetime classroom opportunity to bring together the often-conflicting views of liberals and conservatives about the central issues of our past, present and future.  A liberal arts education seeks discourse and debate across different ideologies, and it aims to help us understand better those who seem to have ideas that may be different from our own, and thereby to also know ourselves more deeply. 
To make this experience come alive in my first course on Engaging Difference, we will ask about the places of the individual in various societies, in the past and in our contemporary world. This is perhaps one of our richest and deepest concerns, as we create different and overlapping ideas about our individual obligations to others and to the making of a good society.