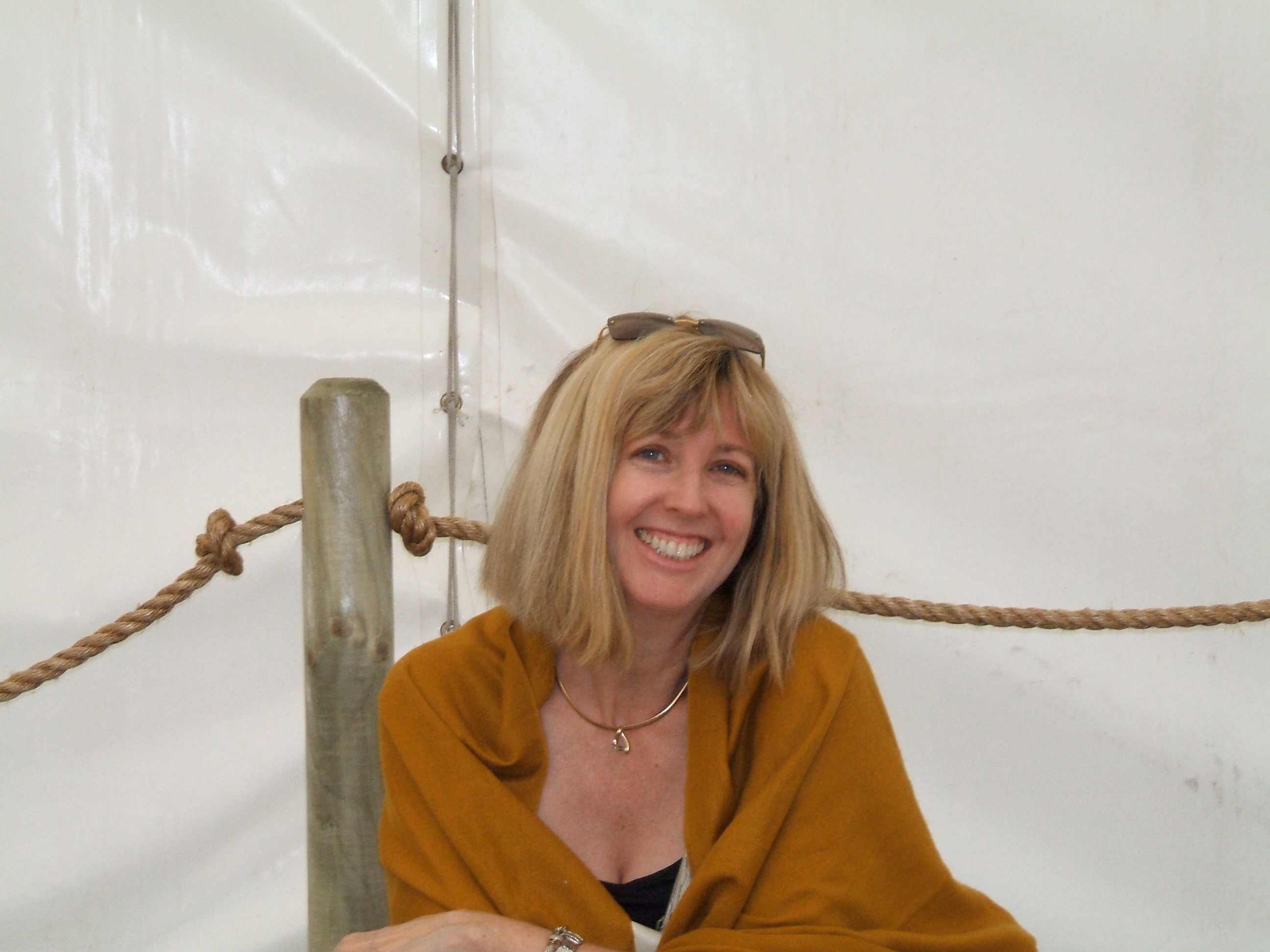 Williams R. Kenan, Jr. Professor of Media Studies and Sociology
As an interpretive sociologist who entered the interdisciplinary media field and later developed concentrations in audience study and in feminist theory which have thrust me in part into the humanities, I have occupied a scholarly position halfway between the humanities and the social sciences throughout my career. I have been joint appointed in Colleges of Humanities, Colleges of Social Sciences, and sometimes joint-appointed in both.  I have always struggled with balancing the sensibilities, goals, and approaches to knowledge fostered by each realm of inquiry.  The distinctions between them have always seemed arbitrary to me given the nature of my thinking, my work, and concomitantly, in my teaching.  In consequence I teach film aesthetics courses that paradoxically uncover, in a scientific manner, the historical and social dimensions of our society, with a special focusing on issues of social class, sexual, racial, and gender difference.
Given the inherent interdisciplinarity of my teaching and research, I am thrilled to see the College prioritize The Engagements within the new curriculum which has been proposed.  It is as difficult, I have found, to transcend the staid boundaries of disciplinarity when developing our curriculum as it is in our scholarship.  Yet powerful writing, as scholars in many fields have noted, must involve elements of both science and aesthetics, ethics and difference.  I have written extensively about the problem of "method" in the social sciences, in particular addressing the issue of how the social sciences draw from both sciences and the humanities, in several articles and books. Also I have taught methods of research engagement and the philosophy of inquiry in all my departmental appointments. I relish the opportunity to develop courses that will allow us to draw from scholarship in several realms – and in particular, I welcome the opportunity to build on my scholarship in media and feminist activism in my class entited "#Staywoke: Social Movements and Social Media", This highly original and comprehensive re-tooling of our foundational undergraduate curriculum will develop critical competencies in our students which at present we do not do enough to foster.